National Youth Dance Company- Michael Keegan-Dolan / In-Nocentes
Extraordinarily talented young dancers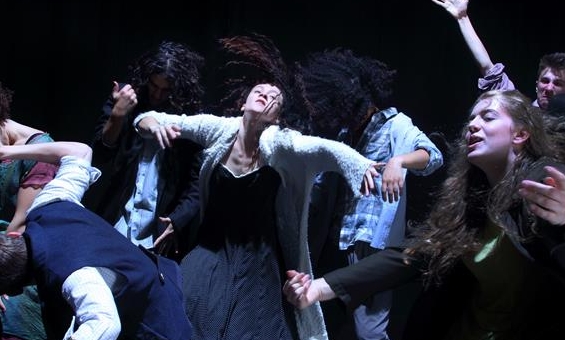 Running time:
approx 1 hour
Tickets:
£12.50
£7.50 students & under 18s,
£9.50 concession
National Youth Dance Company (NYDC) returns to Dance City with new work by the critically acclaimed Sadler's Wells Associate Artist and NYDC 2015-16 Guest Artistic Director Michael Keegan-Dolan, award-winning Founder and Artistic Director of the former Fabulous Beast Dance Theatre. Keegan-Dolan's original approach, coupled with the 41 dancers' raw talent, illustrates the dynamic energy that young people bring to the creation of a new work. #NYDCtour16

Please note: latecomers may not be admitted.