News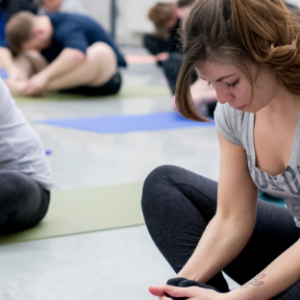 A beginners guide to Pilates
02/05/2019
Pilates is a system of exercises and movements designed to improve physical strength, flexibility and posture and to enhance ...
News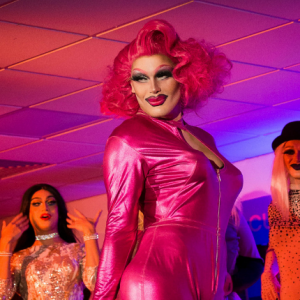 Dance City Hosts Curious Vogue Ball
30/04/2019
Curious Festival's annual Vogue Ball is back and this year the party comes to Dance City! Curious Festival is an annual ...
News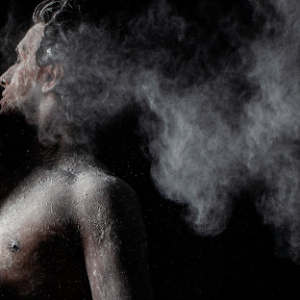 Seeta Patel presents world premiere of 'The Rite of Spring' at Dance City
24/04/2019
Award-winning choreographer and performer Seeta Patel has re-imagined the iconic ballet, The Rite of Spring in the powerful ...
News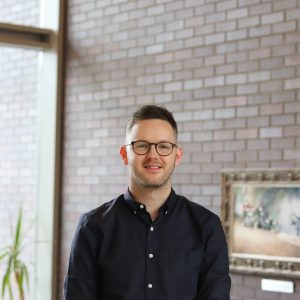 Dance City appoints new Creative Producer
15/04/2019
Phil Douglas has been appointed Creative Producer at Dance City. Phil has worked in the Arts & Culture sector across t...