News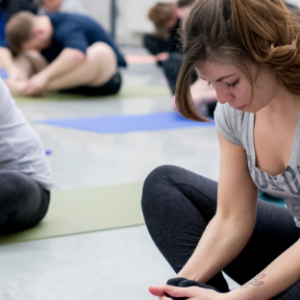 A beginners guide to Pilates
02/05/2019
Pilates is a system of exercises and movements designed to improve physical strength, flexibility and posture and to enhance ...
Tweet
Are you aged 10-16 with a passion and talent for dance? Auditions for our Centre for Advanced training are fast ap… https://t.co/mY6RxFP654
Tweet
Not long to go before our Centre for Advanced Training auditions! Read our interview with ex-student and current… https://t.co/bl6rvAg0v8
Tweet
'I hope (the audience) experience a journey that effects them in a positive way through the shifting energy, moveme… https://t.co/z9T5R0aPL1
News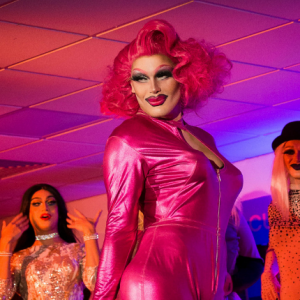 Dance City Hosts Curious Vogue Ball
30/04/2019
Curious Festival's annual Vogue Ball is back and this year the party comes to Dance City! Curious Festival is an annual ...
News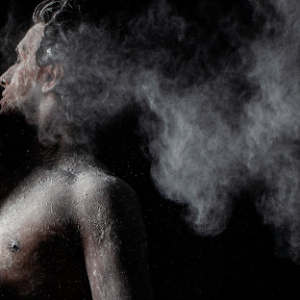 Seeta Patel presents world premiere of 'The Rite of Spring' at Dance City
24/04/2019
Award-winning choreographer and performer Seeta Patel has re-imagined the iconic ballet, The Rite of Spring in the powerful ...
Tweet
Not long to go! Less than a week before @RMaliphant Company hit our stage with their stunning new work 'Silent Line… https://t.co/so3UaeJr31
News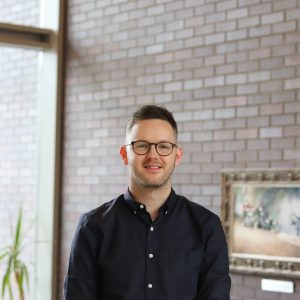 Dance City appoints new Creative Producer
15/04/2019
Phil Douglas has been appointed Creative Producer at Dance City. Phil has worked in the Arts & Culture sector across t...