News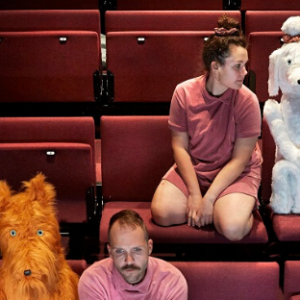 Meet The Artist - Gillie Kleiman
03/03/2020
Ahead this month's performance of Familiar, we spoke to one half of the critically-acclaimed duo behind the show and self-p...
Tweet
Ever wanted to try your hand at being a theatre critic? National Dance Company Wales are hosting a free 'How to be… https://t.co/jf8RZi0t4t
News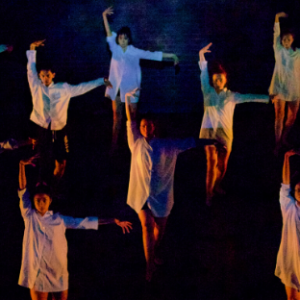 What's On At Dance City by Hannah Moreno
02/03/2020
'Hello, I'm Hannah Moreno the Interim CAT Coordinator, part of the Dance City Training Academy.  I've lived in the North...
Tweet
Watch Dance Class with National Dance Company Wales! Observe a professional company class as @ndcwales prepare for… https://t.co/qlJt0GEetB
News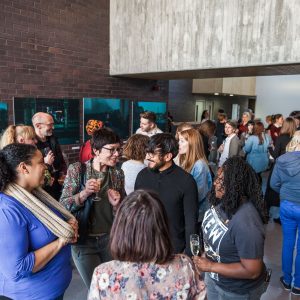 2020 Artist Soup: Line-Up Announced!
25/02/2020
Dance City is delighted to announce the initial line-up of its 2020 Artist SOUP event which will be taking place on Wednesday...
News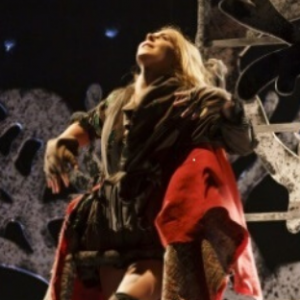 Artist Development Day - Dance City
20/02/2020
On Thursday 5 March Dance City is hosting a full day of free artist development sessions to help develop and inform the prac...
Tweet
Sneak peak behind the scenes of Alexandra Waierstall's 'Time and Time and Time', one third of @ndcwales's gorgeous… https://t.co/FIJxlPIJVU
Tweet
Arriving next week! Don't miss your chance to witness the return of @ndcwales with their triple bill 'KIN', here at… https://t.co/yqolfUOAwU