Our new Autumn/Winter 2022 theatre programme is now live and open for bookings!
From Kwame Asafo-Adjei's Hip Hop theatre work exploring family pressures, to James Wilton's contemporary take on the Four Seasons, this season's programme has something for all tastes.
Families can enjoy Spy Monkey – a modern re-telling of the classic Diwali tale and Tin Man, a magical and humorous re-imagining of the much-loved character. There's even a performance for our youngest audience members – Underwater is a sensory, immersive experience for babies and toddlers.
For a sneak peak of what's ahead make sure to join us on 5 September, as the Dance City team as well as choreographers and creators take us through this season's performances with the help of some special guest performers.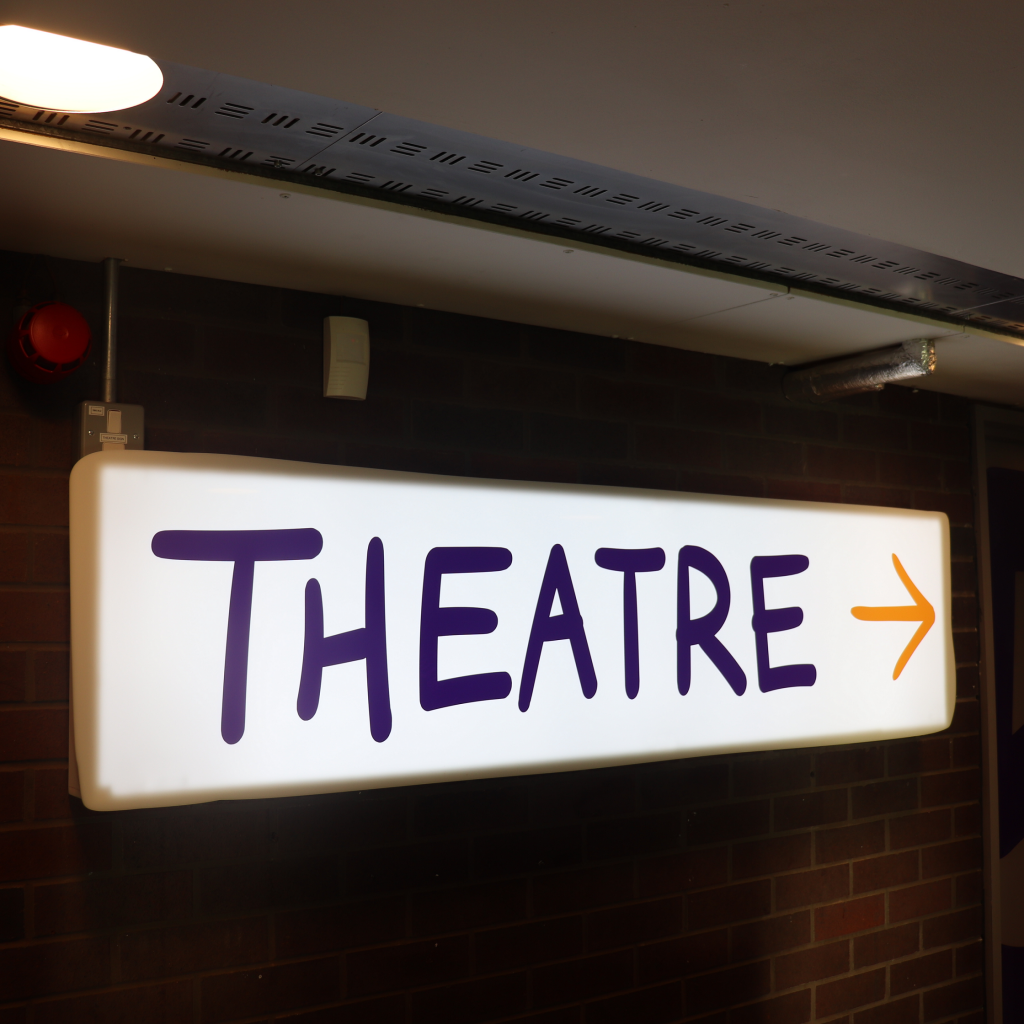 Season Launch
Mon 5 Sept, 6pm

A fun and informative evening with the Dance City team introducing what's on in our Autumn/Winter season and some special guests.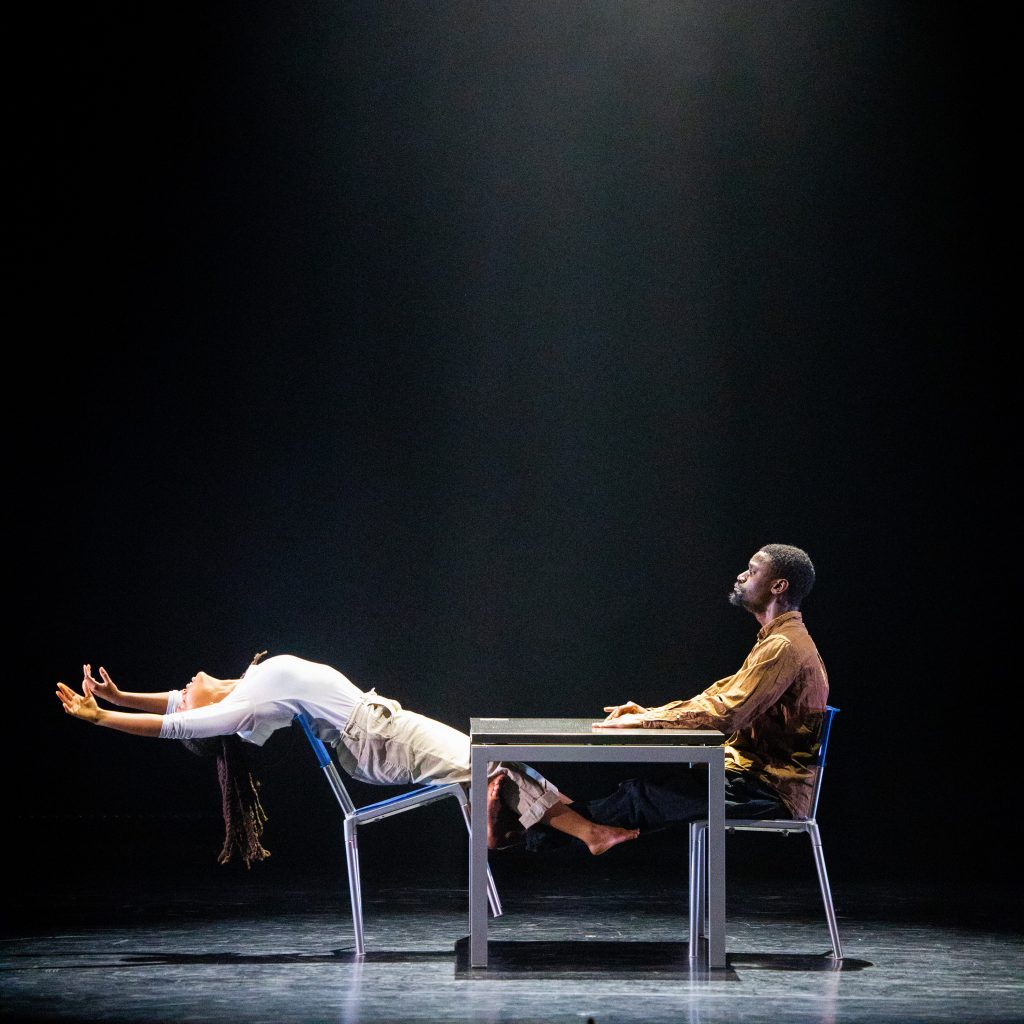 Family Honour
Kwame Asafo-Adjei / Spoken Movement 
Fri 9 Sept, 7:30pm

A young girl, bound by the demands of tradition, religion and family, confronts her past rebellion against these pressures.

Through a brilliantly unique meeting of hip hop and theatre, Family Honour asks how far one would go to uphold family expectations and whether it's truly honourable to do so or just another traditional taboo?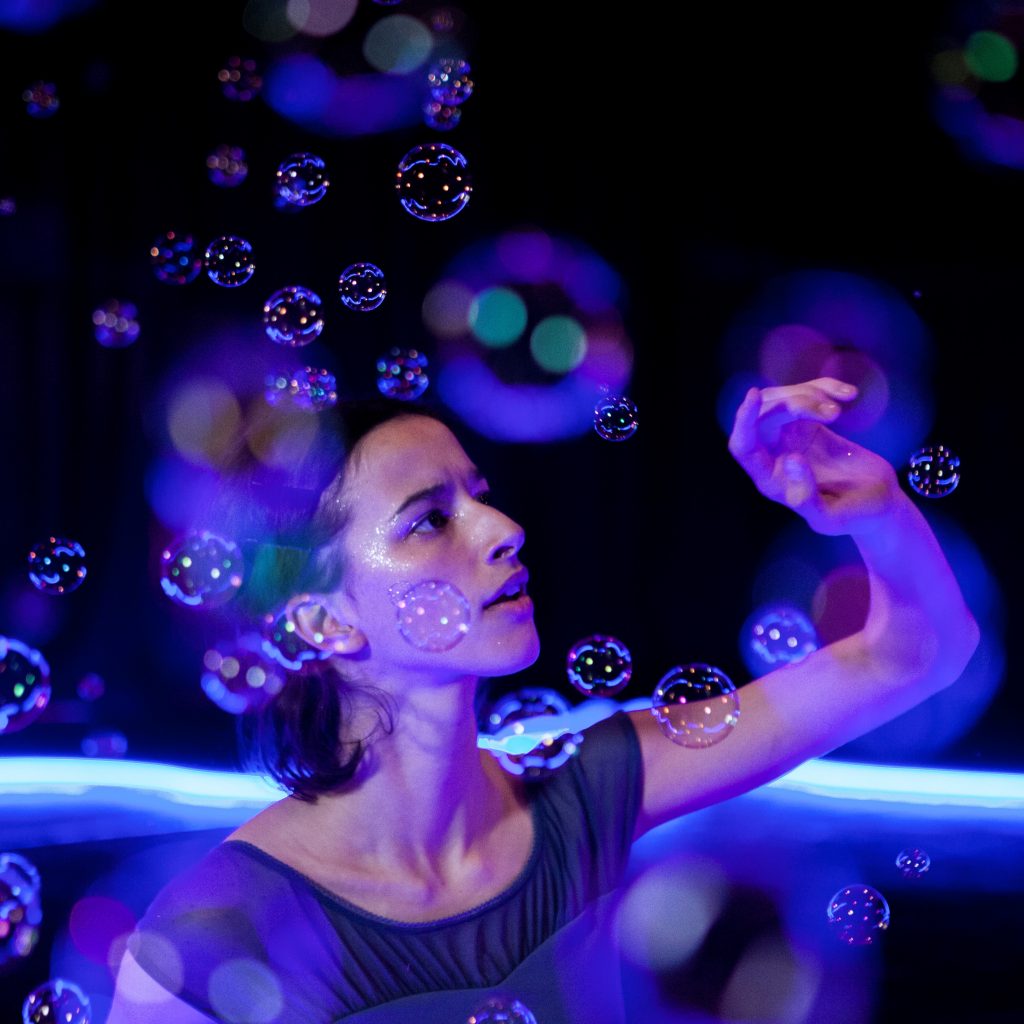 Underwater (0-2 yrs)
Xenia Aidonopoulou & Georgia Tegou
Thurs 27 Oct, 11:30am & 2pm

A new devised piece of Dance Theatre for babies and toddlers aged 0-24 months. Its action is placed…underwater, in a multi-sensory, poetic landscape to an original music score reminiscent of a womblike deep, bubbly, magical ocean.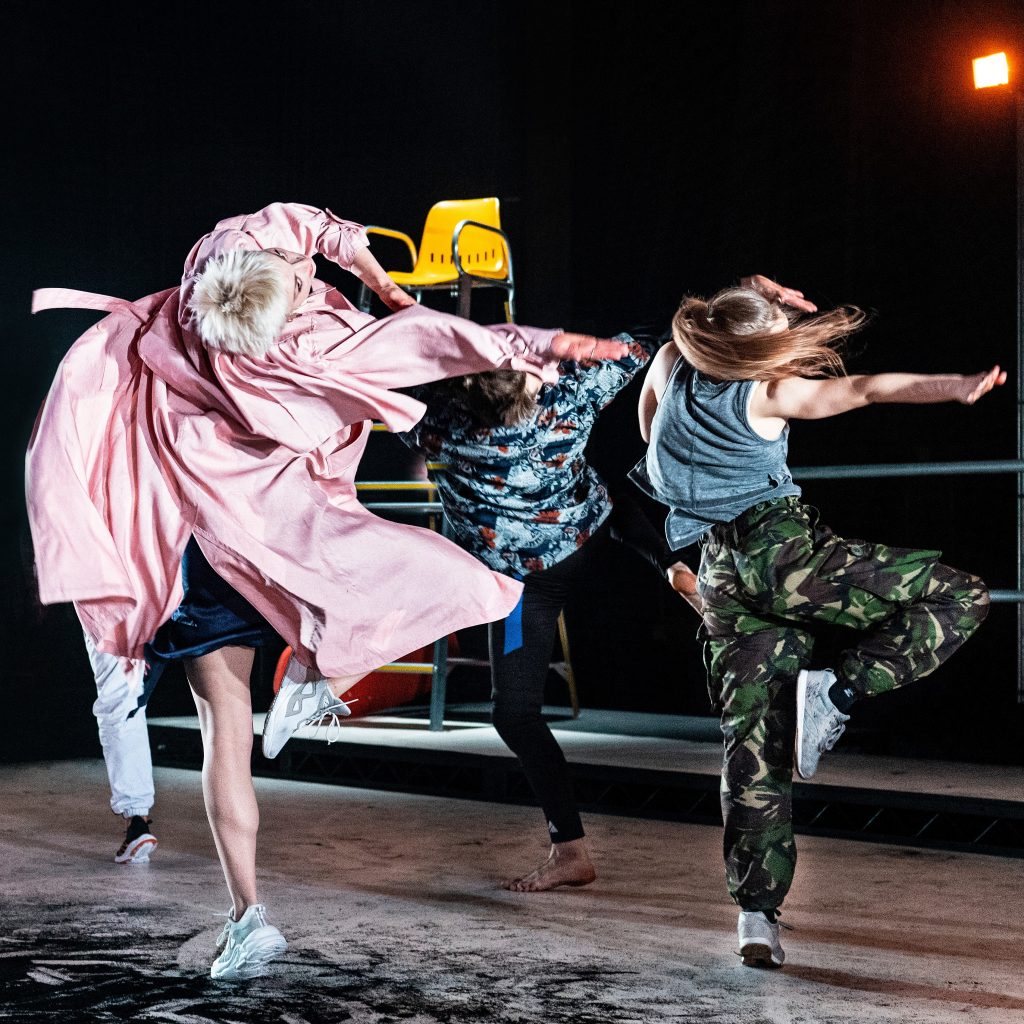 Drowntown (16+)
Rhiannon Faith Company
Fri 4 Nov, 7:30pm

Six strangers, weighed down by individual darkness, come to a coastal land. Seemingly abandoned, there is no one to help but themselves. Stuck between the remains of a broken community and the vast bleakness of the sea, they struggle with isolation, shame and failed support systems.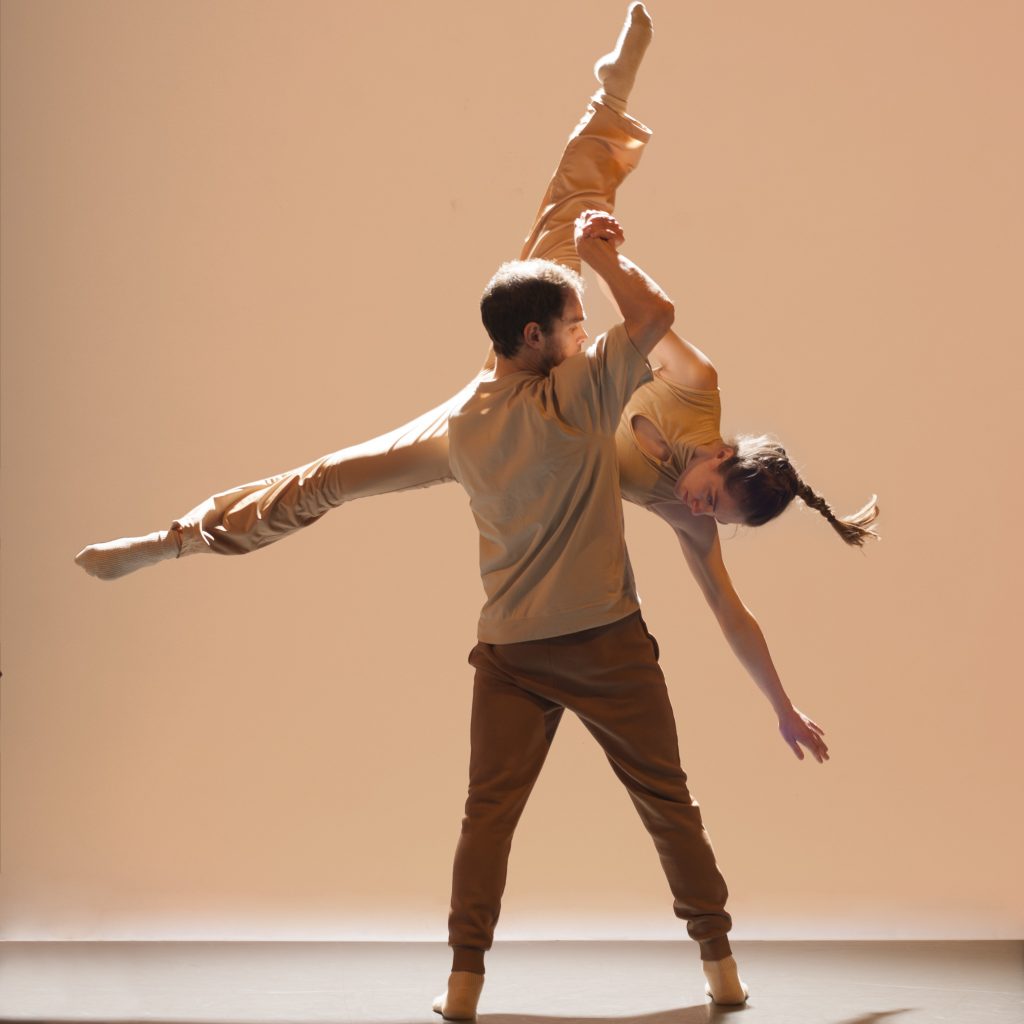 The Four Seasons
James Wilton Dance
Fri 11 Nov, 
7:30pm
Sat 12 Nov, 2:30pm

This abstract, yet honestly human choreography relates each of the four seasons of the musical composition to the four stages of the universe. 

The work features the companies signature blend of capoeira, acrobatics, martial arts and classical dance, alongside stunning stage and costume designs.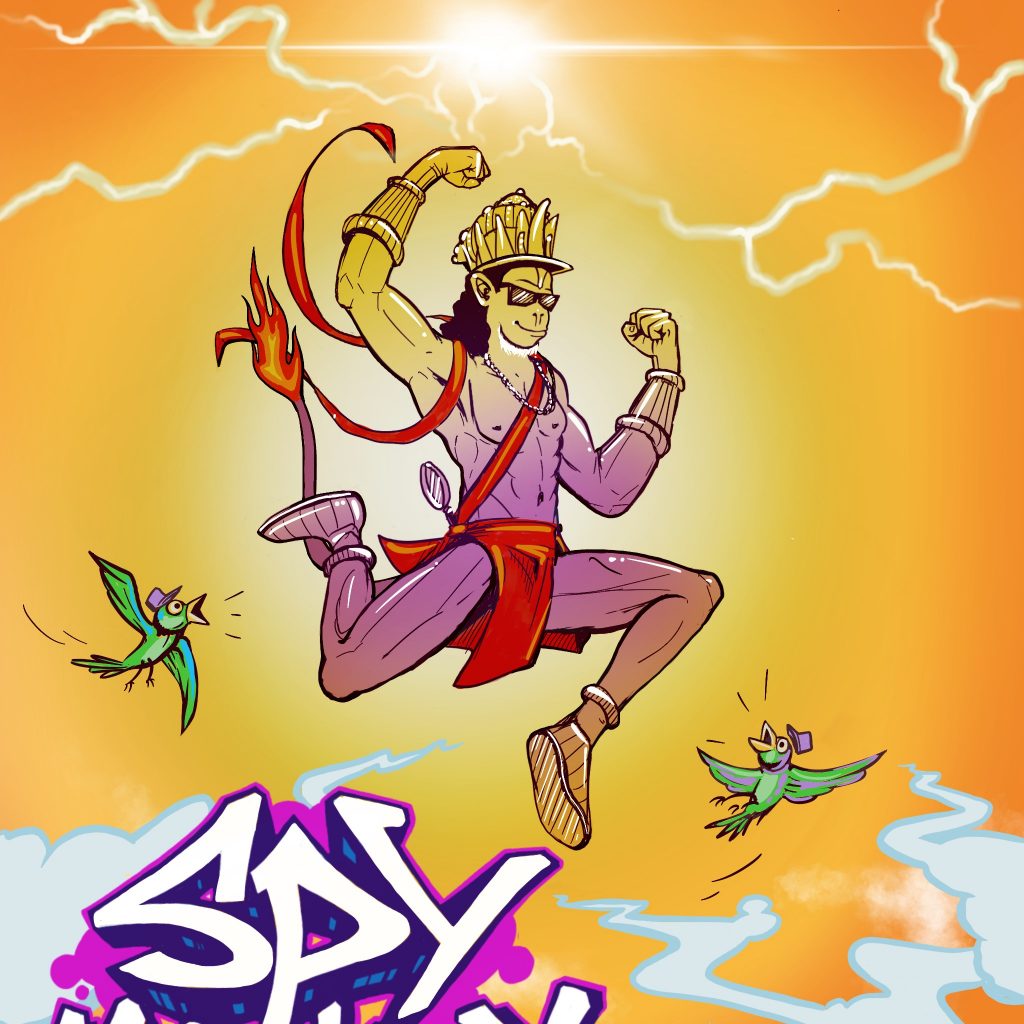 Spy Monkey (4+)
ATMA Dance & GemArts
Sat 19 Nov, 11:00am & 2pm

Spy Monkey is a fun movie going experience specially designed for young audiences, with a difference! Meet the Spy Monkey film characters, uncover a secret trail, and participate in Hip Hop and contemporary South Asian dance workshops and more. classical dance, alongside stunning stage and costume designs.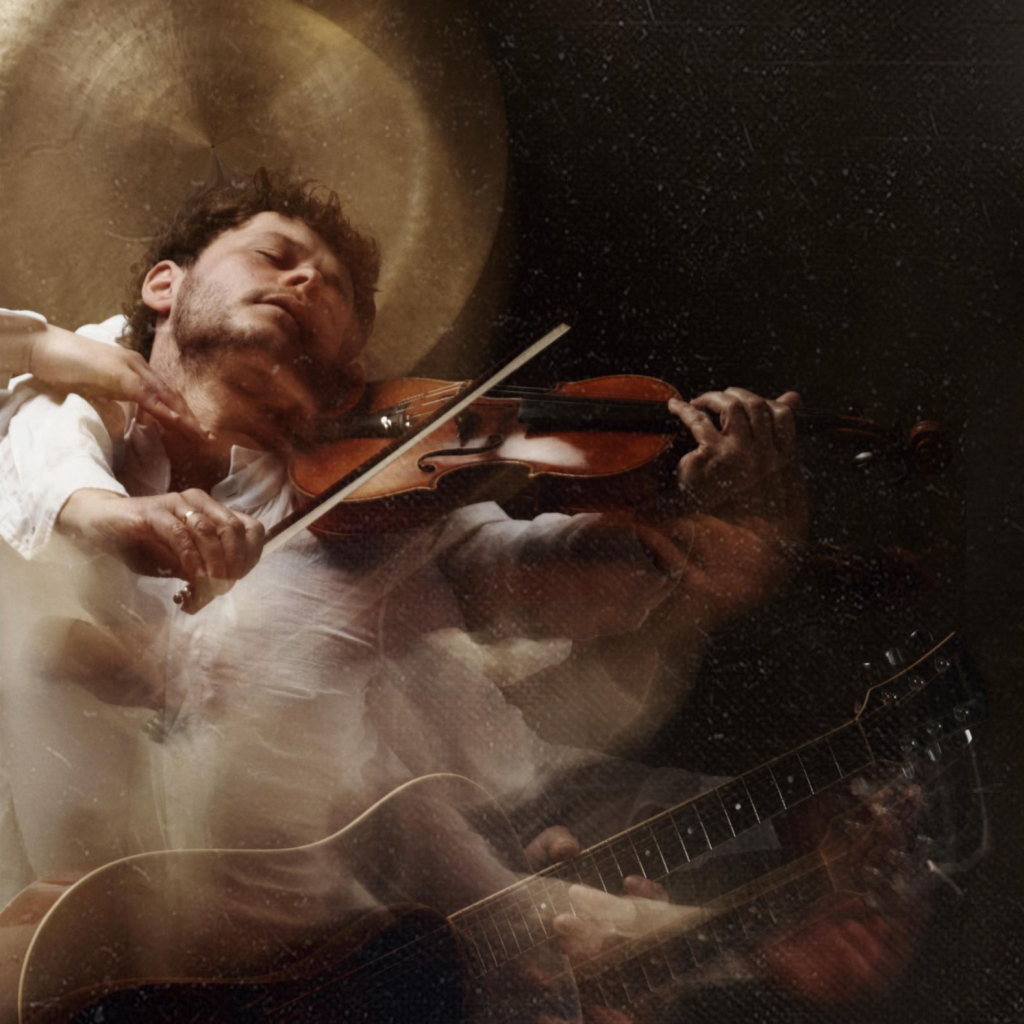 ROMA
Anthony Lo-Giudice
Fri 9 Dec, 2pm & 7:30pm

ROMA is a Dance Theatre Production created by Anglo-Sicilian choreographer Anthony Lo-Giudice. ROMA explores identity, border, and nationality at a time when these subjects are at the forefront of today's society. It is a work in which the performers on stage tackle themes of loneliness and conflict, belonging and struggle, the need for community and a place to call home.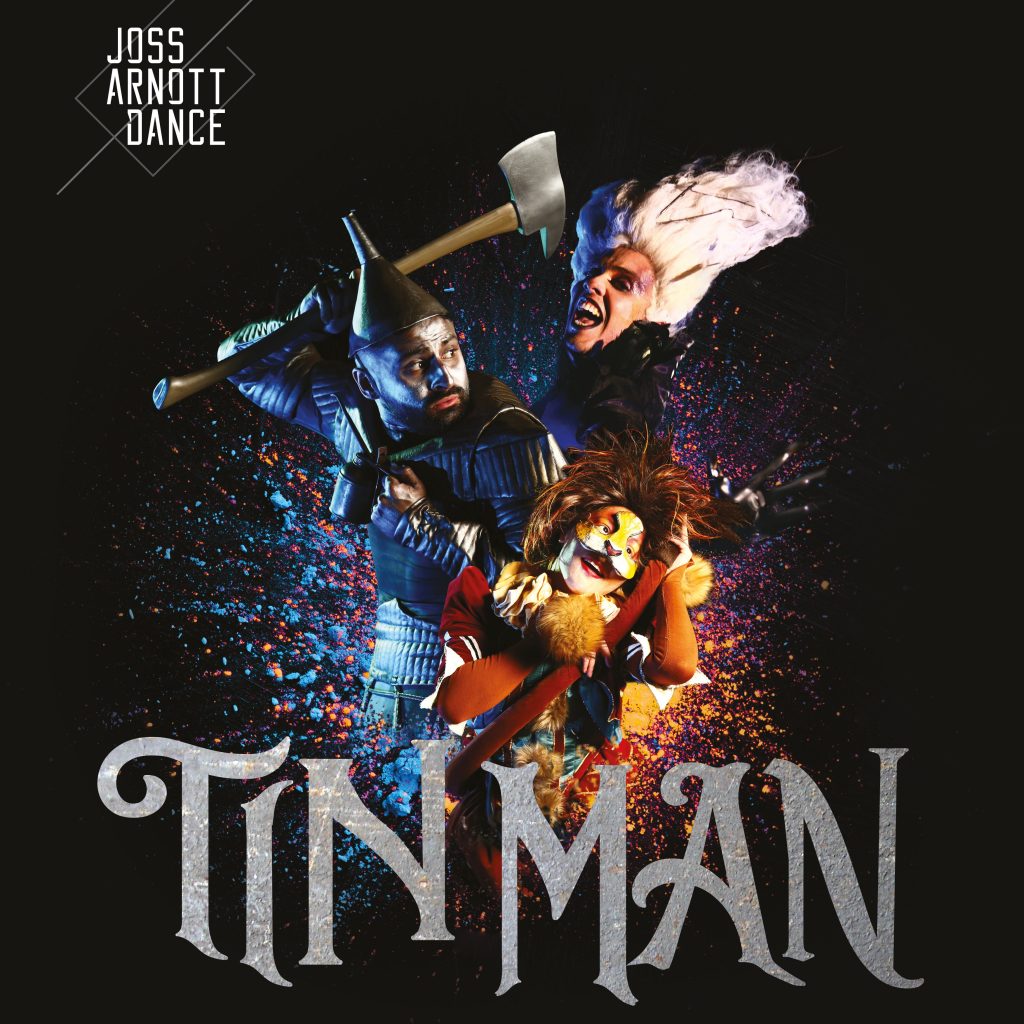 Tin Man (7+)
Joss Arnott Dance
Wed 14 Dec, 6pm
A magical new retelling of a classic story, seen through the rusty eyes of the Tin Man and his journey to finding his heart and happiness.

This beautiful new dance production for families explores a reimagined story of this much-loved character. Told with brilliant humour and touching pathos, Tin Man will resonate with children and adults alike with its charming storytelling, bold choreography, stunning costume and lighting.